CGMS is excited to announce that their School Leadership Program was approved by MACTE (Montessori Accreditation Council for Teacher Education) Board of Directors on September 12, 2022. CGMS has now officially completed their long held goal of offering fully accredited training solutions for every level of the Montessori journey.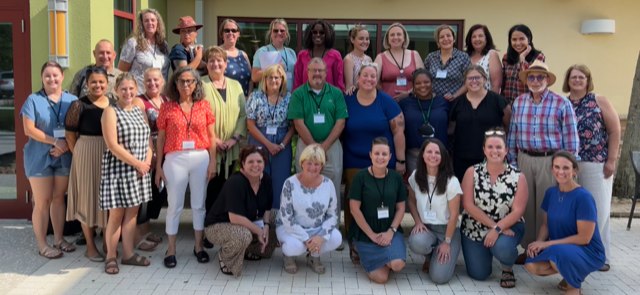 CGMS Director of Education, Kitty Bravo, notes, "It has been a great joy to see this program launch, and now receive accreditation. We have worked hard to assure the leadership curriculum is relevant for emerging and experienced learners in private, public, and international Montessori schools. We need strong Montessori school leaders to assure Dr. Montessori's legacy continues well into the future."
"We are thrilled to have our Leadership Credential Program accredited by MACTE. This level of recognition acknowledges our high-quality instructors and rigorous program content. Additionally, it validates our exceptional outcomes for Montessori leaders serving schools worldwide," said Kathy Leitch, CGMS School Leadership Co-Director.
The 16 month School Leadership program was designed in collaboration with the Montessori Foundation and includes components tailored for both those with more Montessori experience than business, as well as for others who are less familiar with Montessori pedagogy than they are with the business side.
As part of the program, adult learners will establish a strong foundation of the best practices for running Montessori schools for children from birth through high school, immersing themselves in the characteristics and curriculum of each level. In addition, the program teaches adult learners how to observe and evaluate classrooms and teachers as a means of providing ongoing positive support and continuous growth and improvement.
"The CGMS Leadership program has given me the knowledge and confidence to lead my school towards a promising future. The mentors that I have had the pleasure of learning from are exceptional leaders," states Laura McDonald, Co-Owner and Director of Fredericton Montessori Academy and CGMS School Leadership adult learner.
The School Leadership program is guided by leading Montessorians with decades of experience in school administration. The course teaches, finance, marketing, and other skills all from a Monteesori lens. From equity in education to budgeting, the Leadership team brings a diverse set of skills and experiences to both the program and the online classroom.
"MACTE accreditation is the validation of the hard work of over 30 faculty presenters, and senior CGMS Montessorians who had the vision and expertise to create a Leadership Credential that prepares leaders for today's Montessori Schools. The process was rigorous but that is what makes it so rewarding," said Martha Carver, program Co-Director.
As with all CGMS programs, Adult learners will learn in collaborative online groups, working together under the close guidance of experienced Montessori Leaders. Collaborative case studies allow learners to share insights and learn from each other as they examine complex school issues from different perspectives. The course explores every aspect of school leadership, providing learners with the knowledge and skills to create strong positive Montessori communities.
CGMS School Leadership learner and Head of School at Catskill Montessori, Gaura Tester states, "The area that stands out for me when I reflect back at my Leadership training was the one-on-one mentorship and personal care I received. We see the "whole child" in Montessori and my IG and mentor both treated me like a whole person, full of quirks and individualism. I was not thrilled about a mostly-on-line training since my first Montessori training was a million years ago before computers! Yet the format at CGMS was so well done and balanced that I highly recommend it. In fact, we have sent several new Montessorians to CGMS already (and we just opened our doors in 2020)."
For more information on the program, visit cgms.edu/leadership.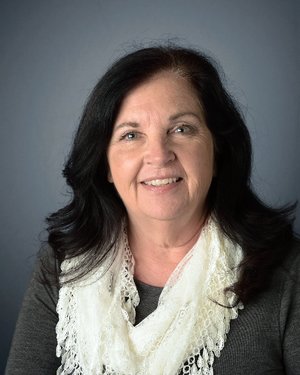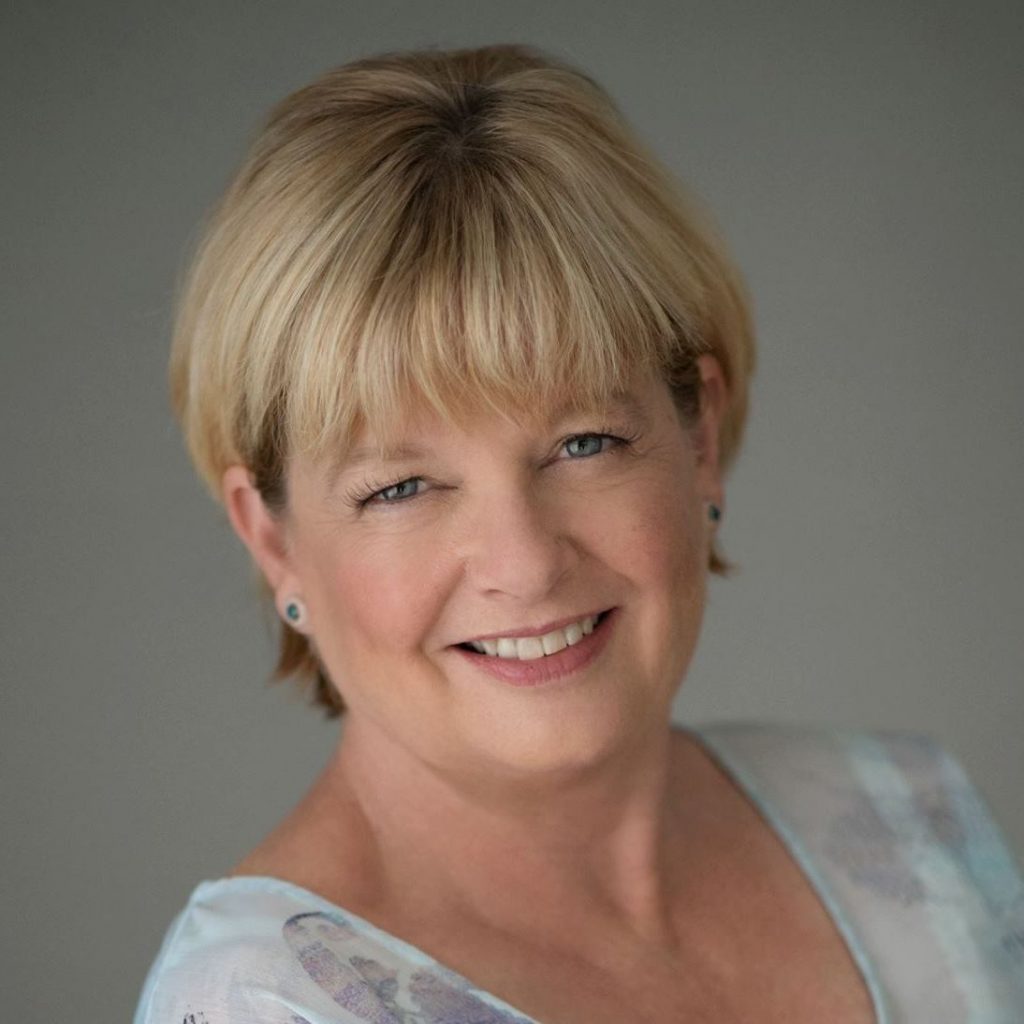 CGMS would like to extend a big thanks to Martha Carver, Kathy Leitch and Tim Seldin, Co-Directors of the School Leadership program and to the amazing group of Montessori School Leaders who contributed as Video Presenters, online Instructional Guides, and Practicum Advisors. They especially thank Martha for her tremendous leadership and continuous support of our instructors and adult learners. Thank you to Anita Blalock, the Leadership Program Project Coordinator, and the administrative staff who helped launch this program and get it through the accreditation process. And a final thank you to Tanya Ryskind and New Gate School for hosting their first residential seminar.