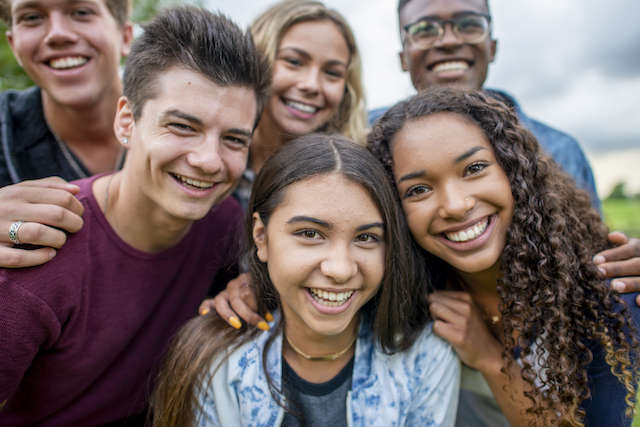 Bridgemont International School is looking for parents to help us as we finalize our design for an exciting new secondary school for change makers. Developed by leading members of the Montessori community, Bridgemont will be an authentic yet unique Montessori middle and high school program. Online-only, Bridgemont will offer a highly interactive blend of live and pre-recorded key lessons, seminars, group projects, and innovative solutions to experiential distance education. Bridgemont students will not get bored, and they will never feel alone.
If you are interested, write us at info@bridgemontschool.com
Summary of Proposed School
The Bridgemont International School will be an online Montessori school for students in grades seven through twelve. We intend to begin with an inaugural glass of seventh graders in the Fall of 2021, adding one grade per year through the completion of the high school program.
Bridgemont aims to provide an authentic Montessori education to a wide variety of students throughout the United States, expanding internationally in the near future. Our goal is to produce a well rounded global citizen through the implementation of Montessori at the Secondary Level.

Target Participant
This focus group is looking for parents of middle and high school aged students who would be open to exploring an online educational program for their children.
The ideal participant is a parent of a middle school aged student that is interested in being part of an exciting and dynamic new model of Montessori education at the secondary level. We are looking for participants who recognize the value of independent thought, community, and want their child to have a whole world view by the time they finish their high school education and would be willing to be a pioneer in this new model of Montessori education
Participation Expectations
The participant would be willing to participate in a two hour live online discussion and be willing to preview descriptive information about the school and its program, and give our focus group feedback during and after the session. Interested participants will be invited to join us again for more in-depth discussions.
Participation Payment
Your time is valuable, and we appreciate your help. As a thank you, focus group participants will get a gift card for $50, or $75 if a couple both participate.
Contact Us Now
If you are interested, or would like to learn more, please write us at info@bridgemontschool.com